Partners
IMC Solar Leadership Team
RICK FRIO
Managing Partner, IMC Energy, LLC and Frio Capital Group, LLC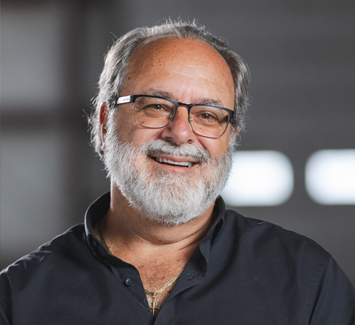 Rick was also founder, Chariman and CEO of MPR Transloading and Energy Services in Bellaire, OH. Exited in a private transaction in 2018.
Rick is the co-founder and current board director of BestTransport.com, the leading SAAS TMS in North America and Europe, and has served as CEO, Chief Networking Officer, Chief Sales Officer, and Director Wild Ideas. Exited in a private transaction to Descartes in 2019.
A leader in supply chain and energy innovation, Rick has been a speaker at various industry conferences and events. Rick is a graduate of Wheeling Jesuit with a degree in Accounting and is active in many charitable activities in the Wheeling, WV area.
IMC Strategic Partners
Chad Arfons
McDonald Hopkins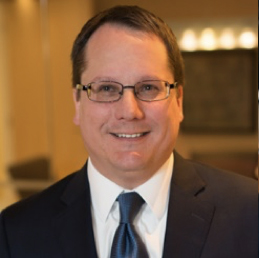 Chad focuses his practice on real estate and commercial finance. He specializes in community development and project financing using capital campaigns, federal, state and local grants and loans, historic preservation tax credits, renewable energy tax credits, and new markets tax credits. Chad counsels developers, investors, nonprofits, and institutions of higher education in real estate acquisition, financing, leasing, development, construction, management, and disposition. His extensive experience also includes representing financial institutions and borrowers in financing transactions. Chad earned a J.D. from Tulane University Law School in 1997. He graduated from the University of Akron with a B.A. in 1994.
Mike Wise
McDonald Hopkins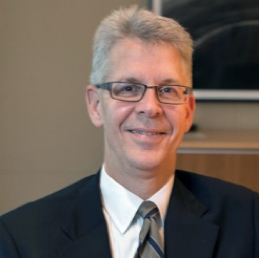 Mike is the Co-Chair of the firm's Energy Practice Group and prior Chairman of the Firm's Government and Public Finance Group. Mike has extensive experience working on gas and electricity-related issues. He is also working directly with a number of advanced/renewable energy companies on finance and regulatory issues. Mike's practice includes oil and gas issues, particularly as it relates to shale opportunities. Prior to joining McDonald Hopkins, Mike was the Director of Governor Taft's Regional Economic Development Office in Cleveland, where he was the senior liaison between the Cleveland business community and the Governor. While at the Governor's office, Mike worked on securing state funds for local projects ranging from infrastructure improvements to tax credits for job creation to capital improvement projects for the region. He was involved in numerous major public/private partnerships. Mike continues to assist clients in financially engineering their projects with the assistance of public support. Mike earned his J.D. from Case Western Reserve University School of Law in 1990. He attended Gordon Conwell Theological Seminary and received a B.A., with highest honors, from Grove City College in 1984.